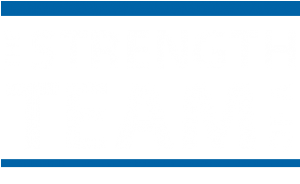 Our team of experts always keeps attaining your goals at the center of all daily tasks. Every PMI staff member actively participates in group development in order to conceive and manufacture customised metallic structural works perfectly adapted to your needs.
A part of the team
Jean Pouliot, P.CSO, President and privacy officer

Sébastien Noël, ing., P. Eng., Vice President and General Manager
Jimmy Ruest, CPA, Finance Director
JOIN THE TEAM!
PMI hires and trains staff from High School, Professional, College and University backgrounds. A stimulating career with us is a possibility in a variety of areas, such as:
Supplying
Transportation logistics
Computer drawing
Assessment
Project management
Human resources,  Accounting,  Office
Engineering  –  Operation management
Technical production
Welding,  Fitting
Digital machine tools operation
Paint preparation and application
Industrial mechanics
Don't hesitate to apply for a job or even a training period at PMI, directly from our website.