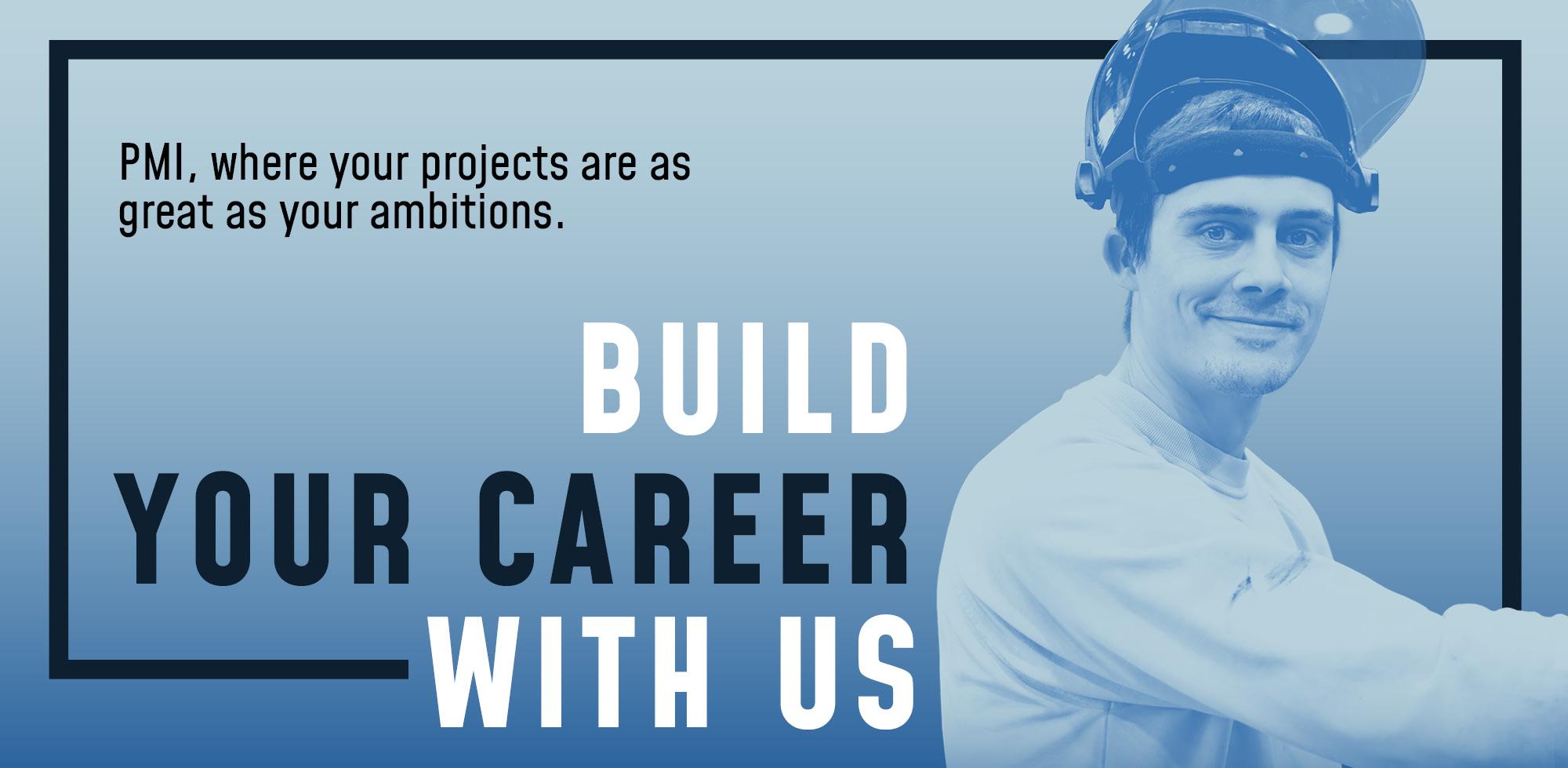 Since 1951, PMI has been committed to putting its employees first and helping them grow within the company. Through its values and family atmosphere, PMI manages to create a work environment that allows its employees to focus on what really matters. PMI helps its employees to grow and advance their careers by offering training and learning via large-scale projects. These benefits make the difference and rank PMI among the leaders in the industry while keeping the well-being of its employees at heart.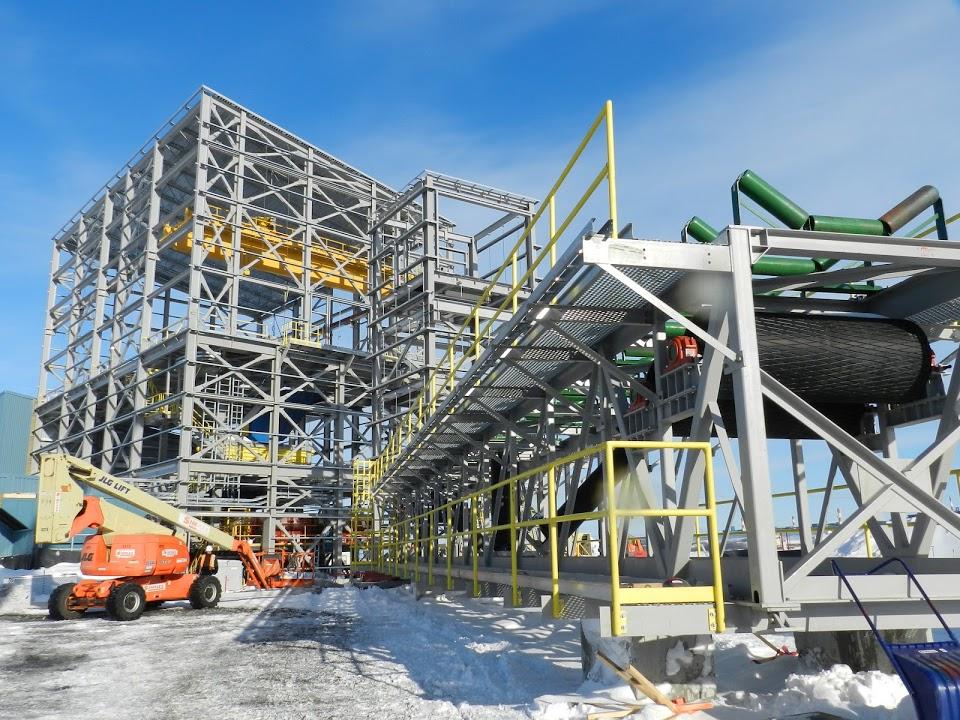 Our achievements can be found throughout Quebec, Canada, and internationally. Our expertise is reflected in the industrial, commercial, institutional, and energy sectors.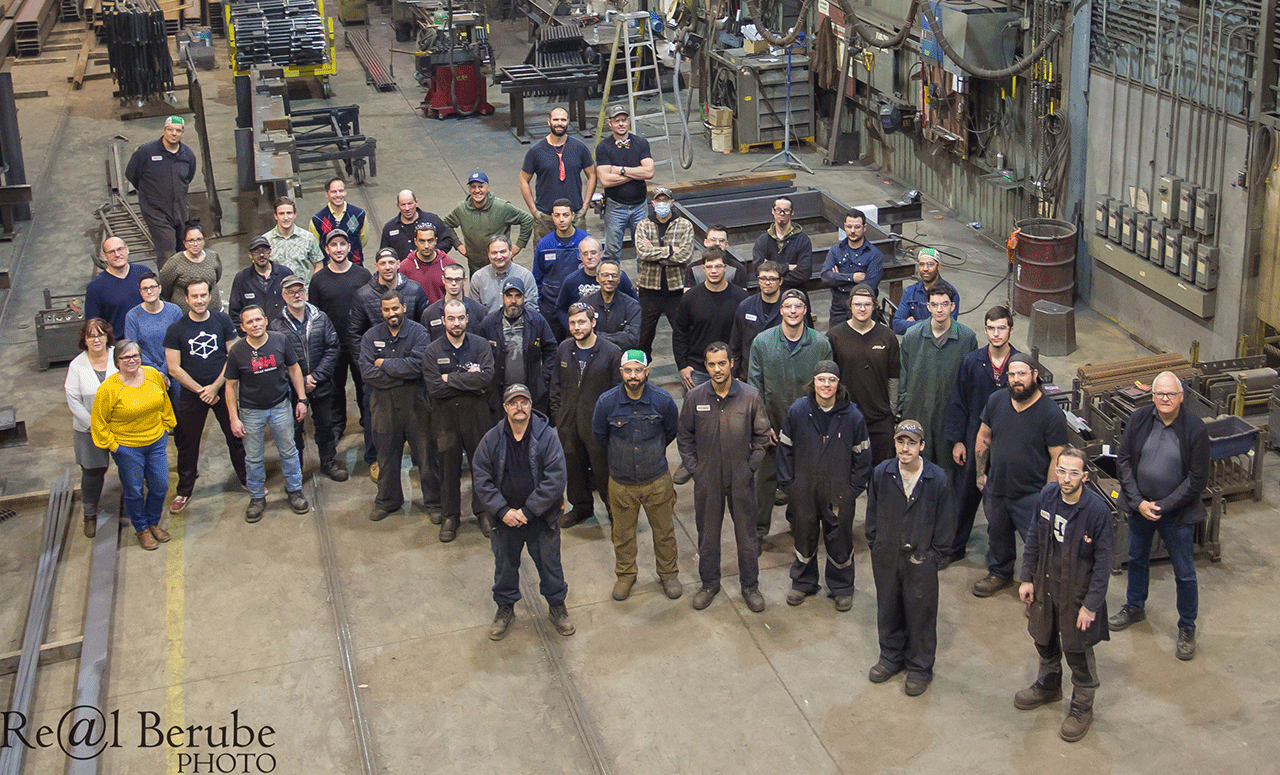 Our teams work on the largest steel structure projects. They collaborate with each of our departments. Camaraderie and support are fundamental values at PMI. Through these values, our expertise shines through on every project.
Feel free to send us your CV. We will contact you as soon as a need or an opportunity arises.